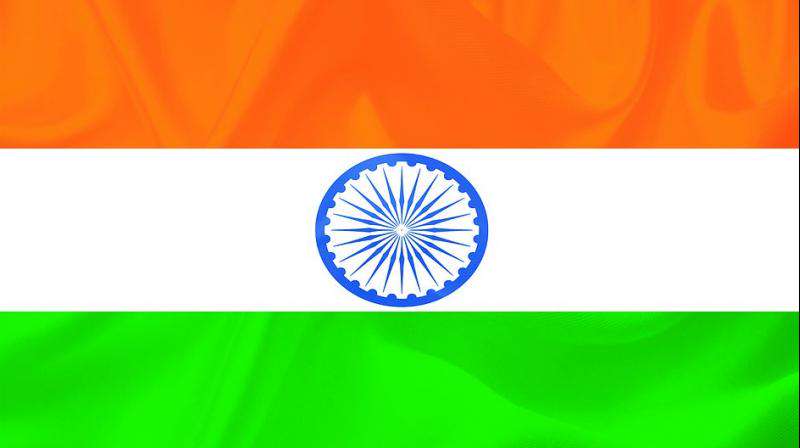 Hyderabad: Protests boost Tricolour sales four-fold
25th January 2020 01:06 am
Deccan Chronicle

Hyderabad: The protests against the Citizenship Amendment Act (CAA) and the National Register of Citizens (NRC) have led to a boom in the sales of the Tricolour. Dealers said that sales have nearly quadrupled compared to last year.
Mr Karunakar Reddy, a whol-esaler from Chikka-dpally, said sales have been non-stop since November, when the protests began. Orders were placed in the hundreds by protesters. Sales are usually concentrated around Republic Day and Independence Day, but not this time.
'For Republic Day, flags would normally be made by December and distributed across all channels by the second week of January,' he said.