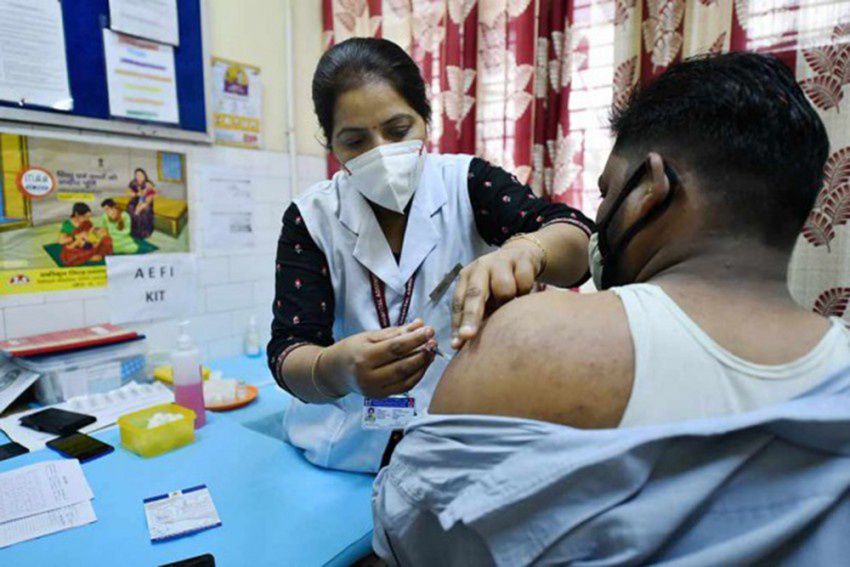 Vaccines To Run Out In Two Days: Odisha Sends SOS To Centre
08th April 2021 05:26 pm
Outlook

With stocks set to last no more than 48 hours, the ongoing Covid-19 vaccination drive in Odisha is in serious danger of coming to a complete halt from Saturday 'if fresh stocks don't arrive latest by tomorrow morning', health minister Naba Das warned on Thursday.
In an SOS to Union health minister on Wednesday, Das had pointed out that the state had already been forced to shut down nearly 700 vaccination centres in the last three days due to the non-availability of vaccines.
Odisha was left with just 5.34 lakh doses of Covishield, he said urging the Union health department to rush at least 25 lakh doses of the vaccine urgently to keep the vaccination drive going for the next 10 days. A day earlier, health secretary Pradipta Mohapatra had written to Rajesh Bhusahan, his counterpart in the Union government, requesting the immediate supply of 15-20 lakh doses of the vaccine.