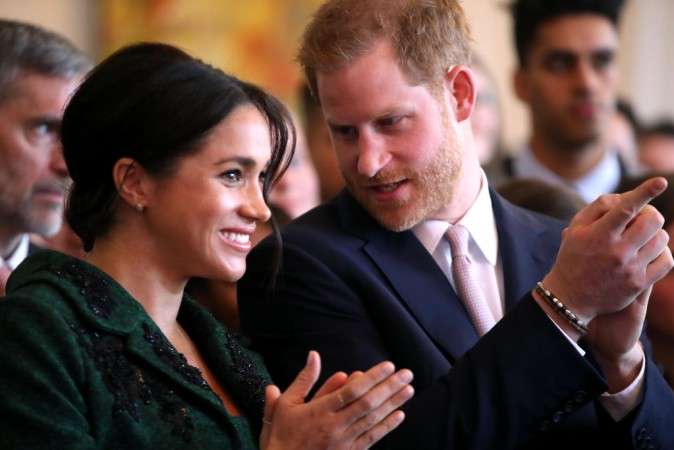 Meghan Markle's expectations about being popular as a Royal considered naive?
25th January 2020 02:39 am
IBTimes

It is no secret that Meghan Markle has had a tough time navigating Royal life. Her resignation from her Royal duties may have been a push back against the criticism she received for her behaviour as a Royal.Perhaps Meghan's expectations as a Royal Family member weren't met.
Reportedly, Meghan Markle has been labelled as "naive" for expecting instant popularity upon joining the Royal Family. It is known that the Royal Family is one of the oldest and beloved monarchies in the world. Now the Firm is losing two of its senior members, Prince Harry and Meghan, Duchess of Sussex, as the couple chooses to pursue a new way of life for themselves.