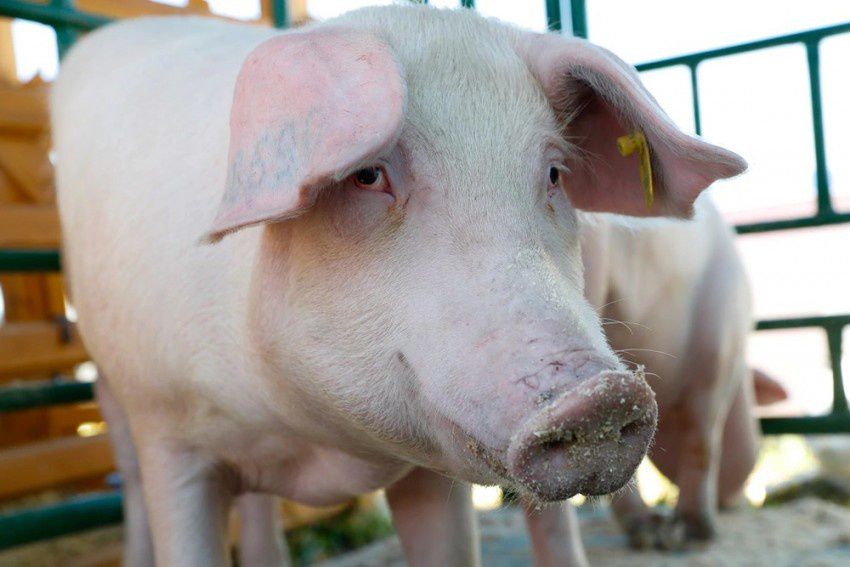 125 Pigs Dead In Mizoram, Preliminary Test Indicates African Swine Fever
08th April 2021 09:26 am
Outlook

As many as 125 pigs have died at Mizoram's Lungsen village since March 21. According to an official, a preliminary test indicated African Swine Fever (ASF) as the main cause behind the unusual pig deaths in a Mizoram village.
Samples from the dead pigs were tested at the College of Veterinary Science and Animal Husbandry in Selesih near Aizawl on Monday as a part of the preliminary investigation, Animal Husbandry and Veterinary Department Joint Director (Livestock Health) Dr Lalhmingthanga said.
"African Swine Fever is highly suspected to be the main cause of the deaths as revealed in the preliminary test," he said.