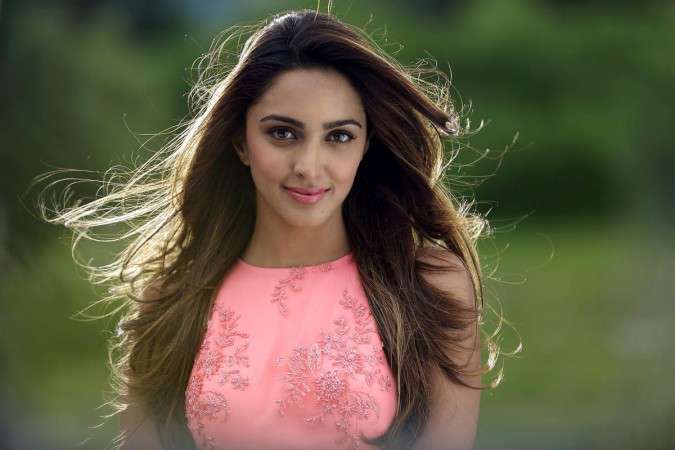 'Don't click on suspicious links' - Kabir Singh actress Kiara Advani urges as her Twitter account gets hacked
09th October 2019 04:14 pm
IBTimes

Kabir Singh actress Kiara Advani's Twitter account got hacked, following which she warned her followers to ignore any strange tweets that get posted from that account.
A look at Kiara's Twitter account shows that her display picture is no more available. The actress took to Instagram stories, and informed that her Twitter account has been hacked, and her team is working on it. She also asked fans to ignore any strange tweet and also do not click on any suspicious link that is sent from her account.
"My Twitter account has been hacked. We are working on it to get it back.