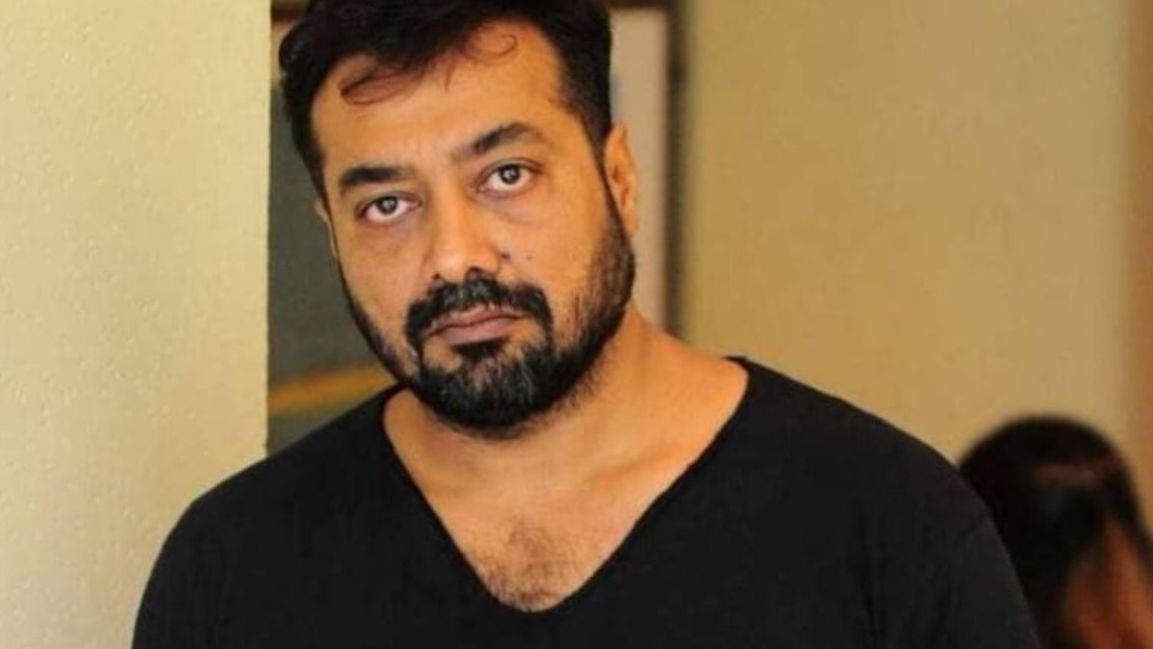 In UPA era, Anurag Kashyap was charged for evading service tax of Rs 55 lakh by I-T dept
05th March 2021 11:51 pm
India Today

Director and producer Anurag Kashyap, who has been recently accused of tax evasion, was also charged with similar offence in 2013. When the Congress-led UPA was in power, the Income Tax department had conducted raids at Anurag Kashyap's properties and charged him of evading service tax to the tune of Rs 55 lakh in 2013.
This comes at a time opposition leaders have alleged that Anurag Kashyap has been raided by the I-T department due to his recent remarks against the Modi Government.
The 2013 case against Kashyap
A case in 2013 was initiated by the Deputy Commissioner of Service Tax Department Sameer Wankhede against Bollywood personalities who had not paid service tax.