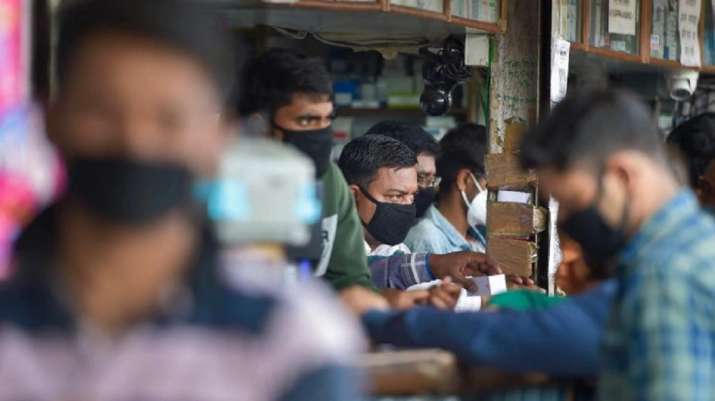 Coronavirus death toll in India touches 53, confirmed cases tally near 2,100-mark. Check state-wise list
03rd April 2020 09:14 am
India TV

Image Source : PTI
Coronavirus death toll in India touches 53, confirmed COVID-19 cases near 2,100-mark. Check state-wise list
The confirmed cases of novel coronavirus in India sharply jumped to 2,069 after 235 fresh cases were reported in the last 24 hours on Thursday evening, according to health ministry. While 53 people lost their lives to the highly contagious COVID-19 disease.
Out of these, 1,860 are active cases, while 155 people have recovered or discharged from the hospital. The ministry reported three fresh deaths -- one from Gujarat and two from Delhi.
In a data updated at 18.00 hours on Thursday, Out of 235 new coronavirus cases, 67 cases were emerged in the national capital. The number of cases in Delhi has gone up to 219.
Maharashtra is the most-affected state with 335 cases and has become coronavirus capital of the country.