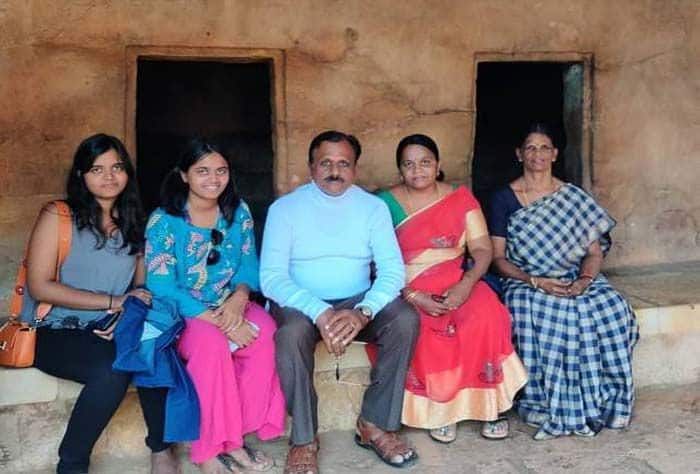 Andhra Woman Who Killed 2 Daughters Claims She is Incarnations of Shiva, Gave Birth to Corona
27th January 2021 06:08 pm
India.com

New Delhi: A delusional woman in Andhra Pradesh who was arrested along with her husband for killing their two daughters on Wednesday refused to be tested for the novel coronavirus, claiming that she is the incarnation of Lord Shiva. She also claimed that her body gave birth to coronavirus that has killed millions of people across the globe.
She gave the shocking revelation when police took accused Padmaja (50) and her 55-year-old husband Purushottam Naidu to a hospital for the mandatory Covid-19 test on Tuesday.
"I am Shiva. My body gave birth to corona. It will end in March without the use of the vaccine. There is no need for a vaccine," Padmaja told the healthcare worker in the hospital.