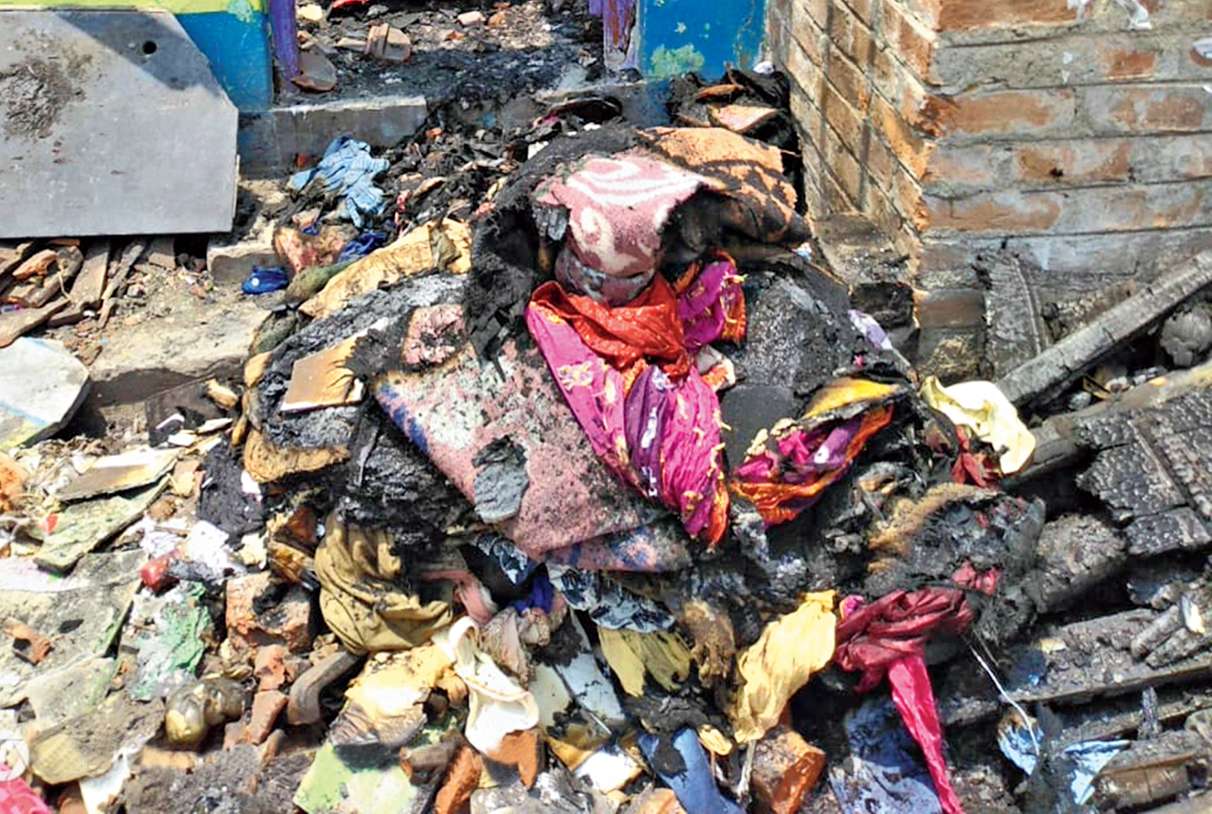 Burnt in poll hate: a teen's schoolbooks
26th August 2019 01:38 am
The Telegraph

Hena Parvin, a 14-year-old Class IX student at the Shams Urdu High School in Kankinara, has nowhere to go on a Friday morning. Sitting under a banyan tree outside a mosque near her modest one-storey home, she says she is worried.
"We have our second semester exam on Wednesday. It's compulsory to take it. But I haven't had any of my textbooks since May," she said.
Hena had had to flee to her grandmother's home along with her widowed mother Mehrun on May 23, the day the general election results were announced.
The Barrackpore Lok Sabha seat - made up of pockets such as Kankinara, Bhatpara, Titagarh, Jagatdal, Kanchrapara, Garulia, Bijpur and Amdanga - has been simmering since that evening, partly along fault lines that have appeared recently in Bengal.