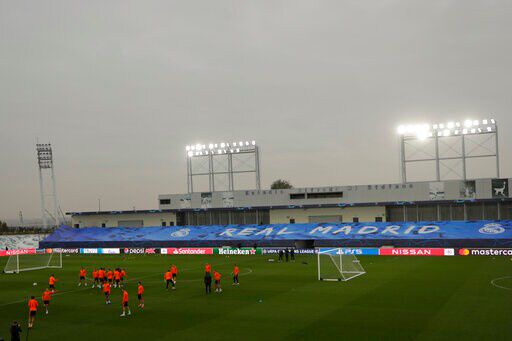 UEFA Warns Against 'Boring' FIFA-linked Euro Super League
21st October 2020 02:30 am
News18

UEFA warned Tuesday of the damage that would be caused to soccer by the potential creation of a European super league of the continents elite clubs, potentially usurping its existing Champions League.
European governing body UEFA denounced the idea as boring after FIFA did not deny taking part in talks about creating a rival league featuring continents wealthiest clubs.
In a statement, FIFA did not push back on a Sky News report that it was developing plans for an 18-team annual European Premier League. Such a competition would directly challenge UEFA and potentially undermine its existing Champions League.