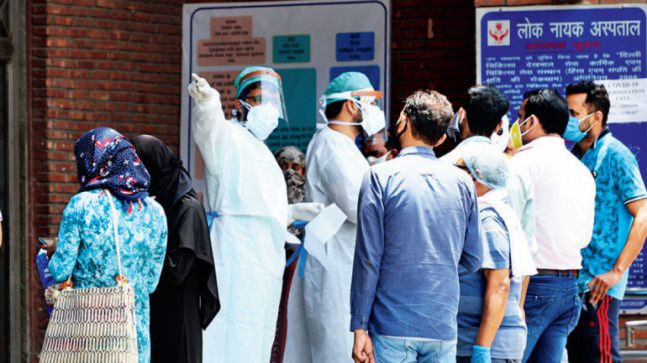 Coronavirus: Delhi govt in action mode over hospital beds
31st May 2020 03:46 am
India Today

Despite rising cases of the novel coronavirus, Delhi Chief Minister Arvind Kejriwal has assured that there are sufficient beds. He said beds are being increased according to needs and more beds will be added by the first week of June.
Claiming that Delhi is fully prepared to deal with coronavirus, Arvind Kejriwal insured 6,600 beds are ready in Delhi and another 9,500 beds will be added by June 5. He added that Delhi cannot be in permanent lockdown.
"While 8,500 new cases were reported in Delhi over the past 15 days, only 500 people were admitted to hospitals and that most of the people are getting cured at their homes under home isolation," said Kejriwal.