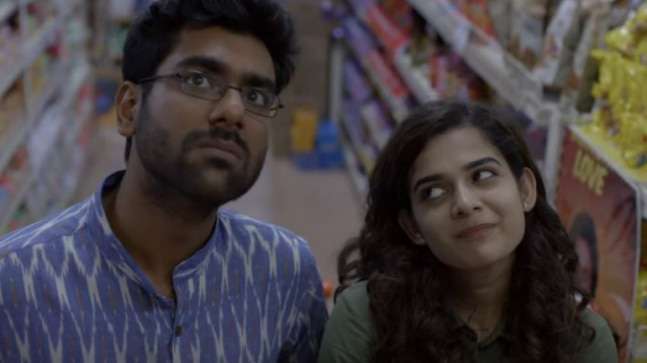 Little Things 3: Will distance change the dynamics of Dhruv and Kavya's relationship?
09th October 2019 06:20 pm
India Today

Little Things is all set to be back with its third season. Dhruv and Kavya who dealt with everyday problems while searching for their own individual identities in the second season, will soon be back. However, this time the couple will deal with hardships of long-distance relationship.
Netflix dropped the trailer of Little Things Season 3 and captioned it, "I'm not crying. You're not crying. We are all crying. #LittleThings3."
The 1 minute 55 seconds video starts with Dhruv waking up Kavya and asking her to close the door. Kavya reminisces old day when they used to spend the whole day making sandwiches, sleeping and killing mosquitoes.