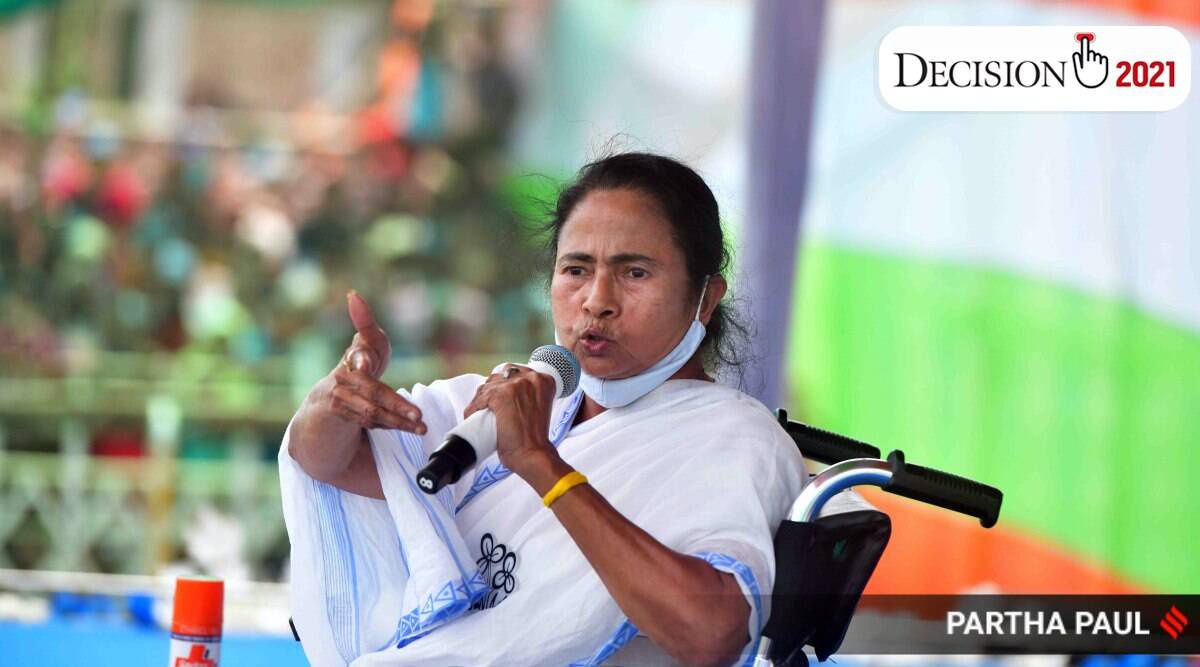 EC rejects TMC's suggestion to club remaining phases of Bengal polls
21st April 2021 08:38 pm
The Indian Express

The Election Commission (EC) on Wednesday rejected the Trinamool Congress' suggestion to merge the remaining three phases of voting in West Bengal citing legal and resource constraints.
TMC leader Derek O'Brien had written a letter to the West Bengal Chief Electoral Officer (CEO) Aariz Aftab on Tuesday, urging him to consider the party's request amid the steep hike in Covid-19 cases.
'Two equally important issues are at stake: the right to life and public health and the right to hold elections,' TMC's letter to the CEO stated.