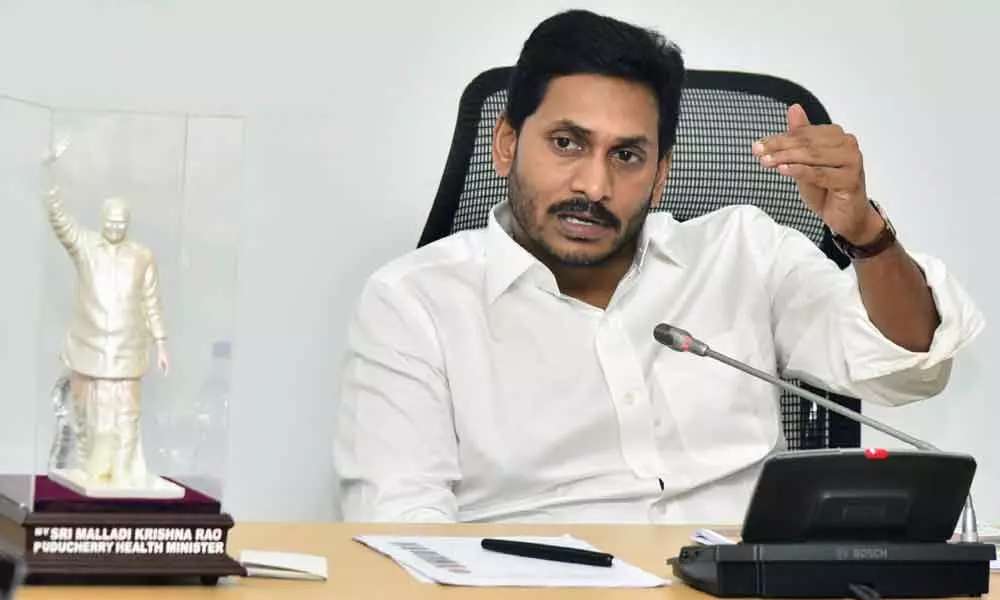 Kanti Velugu scheme to be commenced on Thursday by Jagan
09th October 2019 08:54 pm
The Hans India
Amaravati: YSR Kanti Velugu to be launched on Thursday by Chief Minister YS Jagan Mohan Reddy at Anantapur Junior College grounds on the occasion of "World Sight Day". The Government as part of health reforms has decided to implement the scheme to provide Cashless Comprehensive Primary, Secondary and Tertiary Quality eye care services to citizens in the state.
It is estimated that about Rs. 560.88 Crores in six phases over a period of 3 years would be needed to implement the programme, which includes screening, spectacles, strengthening of Govt institutions, hiring of temporary staff, cataract surgeries and other secondary and tertiary eye care management, under the scheme.
The Programme is designed to be conducted in 6 phases covering the entire population.