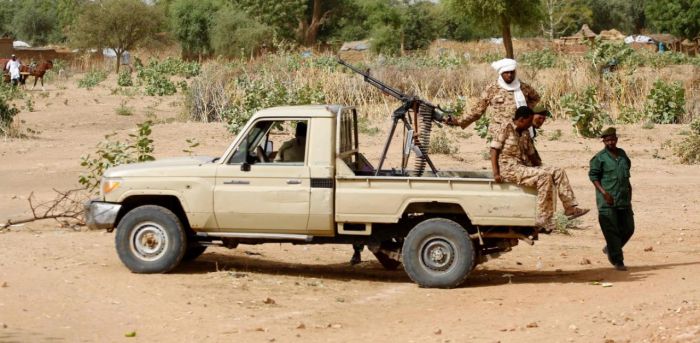 Death toll in Sudan Darfur clashes rises to 48
17th January 2021 04:57 pm
Deccan Herald

AFP,
Ongoing clashes in Sudan's restive Darfur have killed at least 48 people in two days, state media said Sunday, just over two weeks after a long-running peacekeeping mission ended operations.
The violence has reportedly pitted the Massalit tribe against Arab nomads in El Geneina, the capital of West Darfur state, and quickly morphed into broader fighting involving armed militias in the area.
"The death toll from militia attacks in El Geneina yesterday (Saturday) reached 48," the SUNA news agency said, quoting the local branch of the country's doctors' union.
"The bloody events which are still ongoing since Saturday morning (have) also left ...