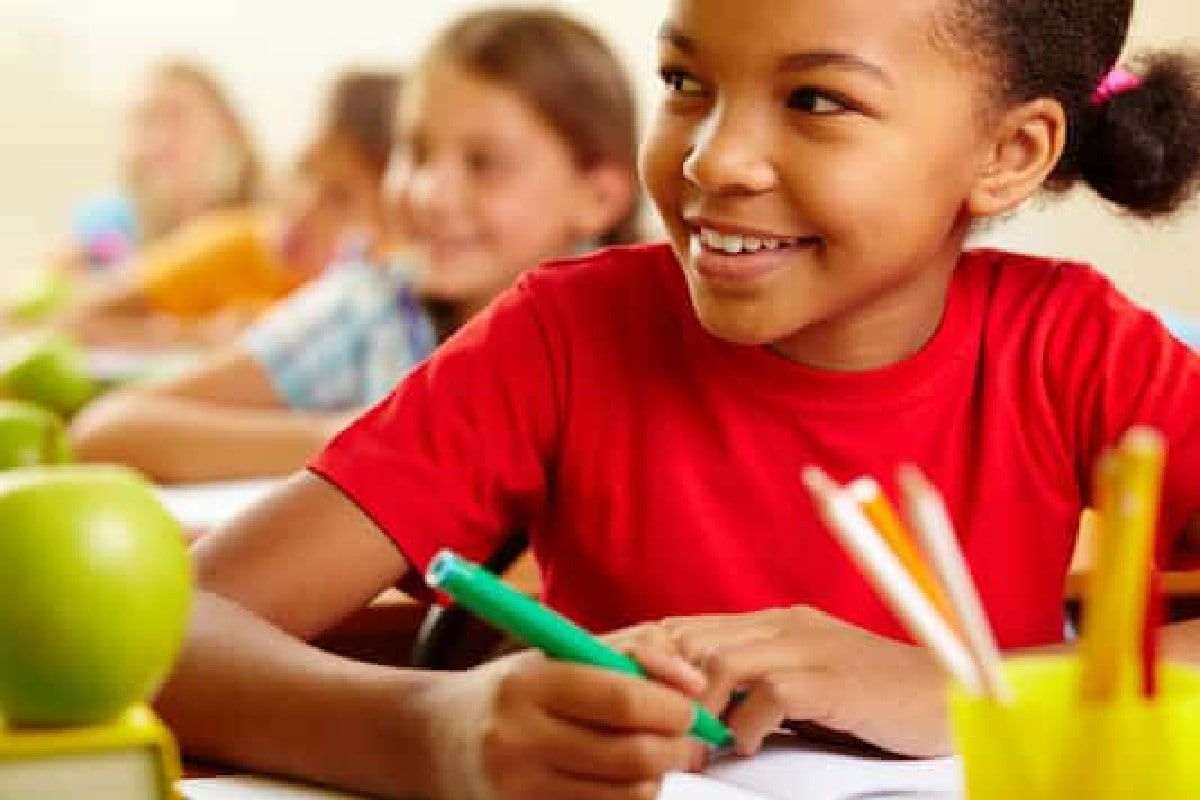 World NGO Day 2021: Date, History and Significance of the International Day
27th February 2021 10:27 am
News18

World NGO Day is marked on February 27 across the globe. The day, as the name suggests, is marked to make people aware of the importance of NGOs or Non-Governmental Organizations. Further, the day also celebrates the efforts of those social workers who have gone an extra mile to make the world a better place. World NGO Day was officially recognised by the Baltic Sea NGO Forum on April 17, 2010 and was adopted in the forum's Final Statement Resolution in 2012.
The daywhich was established by Marcis Liors Skadmanis, a UK-based social entrepreneur, is celebrated by a lot of European countries such as Poland, Russia, Norway, Sweden, Belarus, Estonia, Latvia and Lithuania,among others.
Non-Governmental Organisations' importance and role ever since coronavirus pandemic has increased by manyfold.