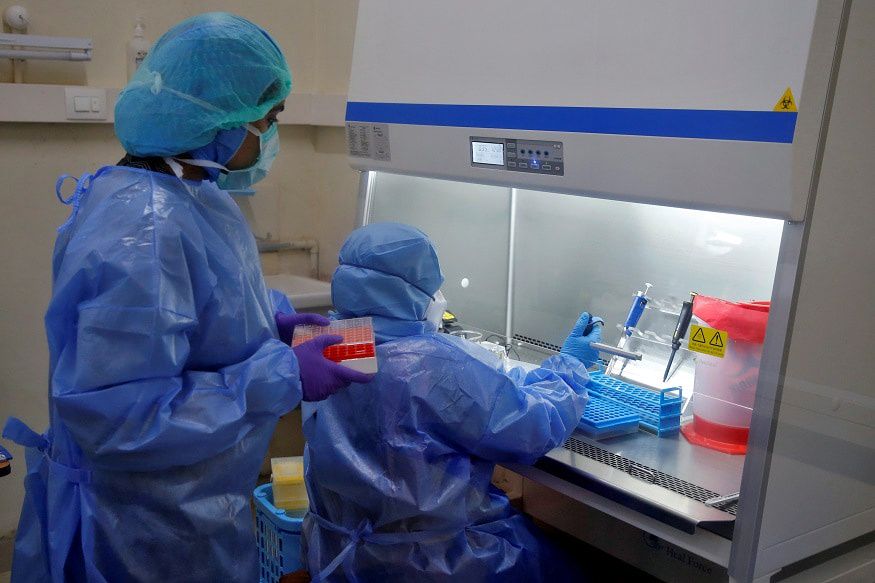 Decontamination Device 'Lumos' Developed at Maker Village in Kochi to Check Covid-19 Spread
28th May 2020 06:26 pm
News18

An agile multi-purpose decontamination device that can sanitize items ranging from N95 masks to vegetables, thus checking the spread of COVID-19, has been developed at the Maker Village in Kochi.
'Lumos' has been designed specifically to address the coronavirus pandemic, but the certified UVC medical-grade disinfection system can also kill an array of pathogens.
"These include SARS-CoV, MERS-CoV, germs causing different types of influenza and MS2 bacteriophage besides several strains of bacteria and fungi," Maker Village said in a statement here on Thursday.
Designed by Devaditek Innovations at Maker Village, the hardware startup has already begun production and is getting ready for supply to various institutions and hospitals across the state, it said.