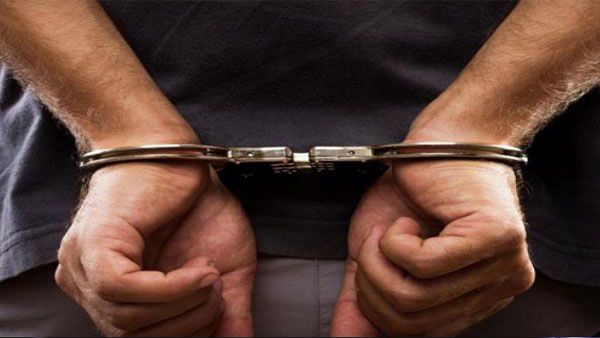 UP cops make first arrests under new ordinance against unlawful conversions
03rd December 2020 08:23 am
Oneindia

Lucknow, Dec 03: A 21 year man from Bareilly who was the first person to be booked under the new ordinance against unlawful conversion in Uttar Pradesh was arrested by the police.
The accused Uwaish Ahmed was absconding since he was booked under Sections 3 and 5 of the Uttar Pradesh Prohibition of Unlawful Conversion of Religious Ordinance 2020. The same had been cleared by the State Cabinet last before it was promulgated on November 27.
This was the first case lodged in the state under the new ordinance. The ordinance makes religious conversions a cognisable and non-bailable offence.