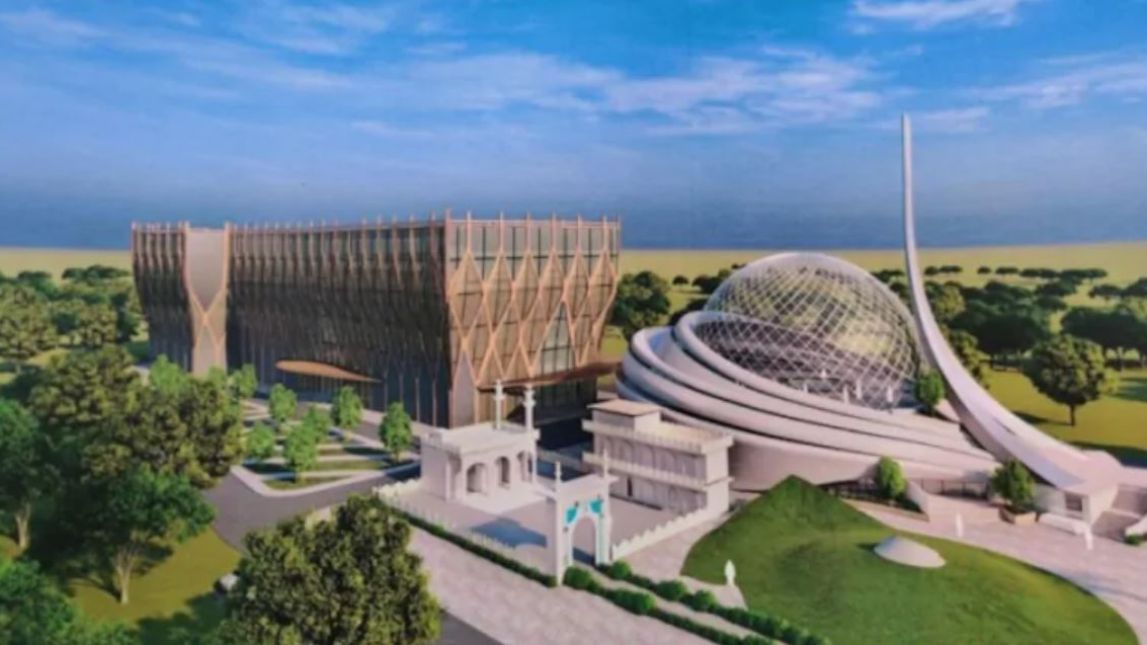 Dhannipur mosque project to kickstart on Jan 26 in Ayodhya
25th January 2021 05:29 am
India Today

The Dhannipur mosque project, which includes a hospital, a museum, a library, a community kitchen, the Indo-Islamic Cultural Research Centre, a publication house, besides a mosque, will formally begin in Ayodhya on January 26.
The mosque is coming up in the Uttar Pradesh district pursuant to the Supreme Court verdict in the Ram Janmabhoomi case.
The Indo-Islamic Cultural Foundation (IICF) trust said it was planning to hold a ceremony to mark the beginning of the project on January 26. A tree sapling plantation drive and raising of the national flag will mark the formal beginning of the project, it said.