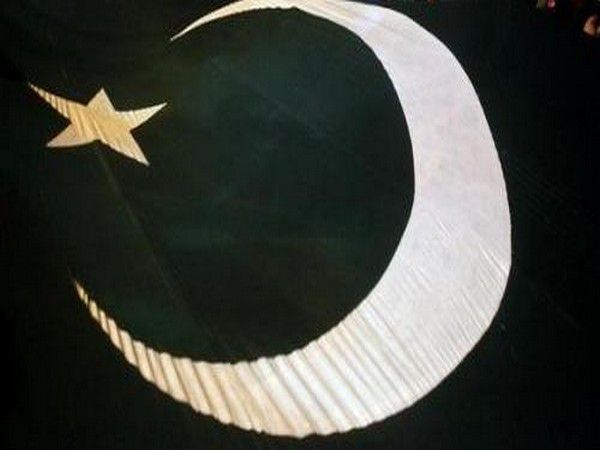 Major cities in Pakistan may be closed down if COVID-19 wave continues: Minister
21st April 2021 03:37 pm
Lokmat

Due to the "extremely serious" COVID-19 situation in Pakistan, major cities may be closed down if the coronavirus trajectory continues, the country's Minister for Planning, Development, and Special Initiatives Asad Umar informed on Wednesday.
The minister urged the country to understand the gravity of the situation, Dawn reported. "Take care of yourself and your fellow Pakists. The situation needs to be taken seriously," said Umar.
"Further restrictions will need to be imposed. Let me make it clear, the level at which the virus is spreading and our hospitals are filling up [...] if we don't act now, we will have no choice but to close down major cities," the minister warned, adding that this is their "last chance."
There is a "margin of a few days" before the major cities could be closed down, Umar said.