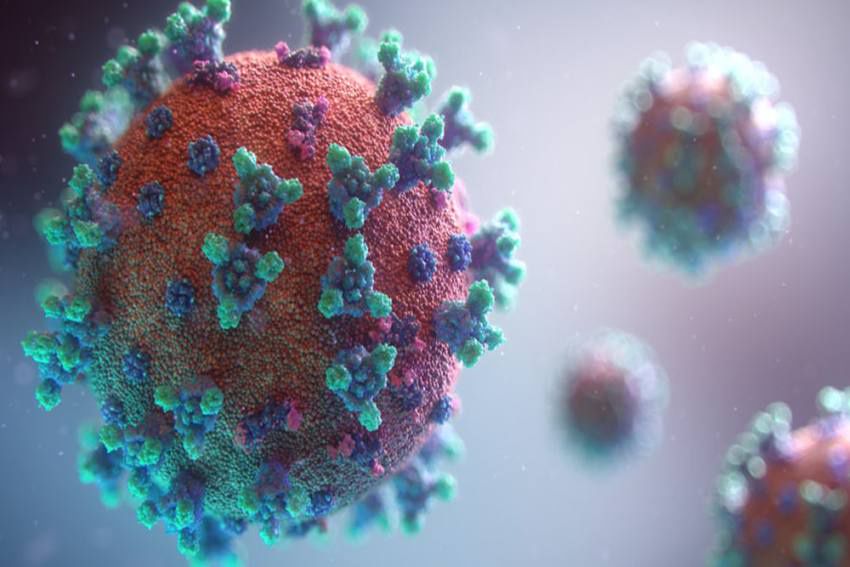 Highly Transmissible Brazilian Strain More Likely To Cause Coronavirus Reinfection: Study
05th May 2021 07:26 am
Outlook

Reports of coronavirus mutating at a fast pace have left many concerned with scientists racing against time to find out if the available Covid-19 vaccines provide protection against the newly discovered variants.
At the moment, three strains of the virus are the most commonly found ones all across the globe-- UK Strain (B.1.1.7 Variant), South African Strain (B.1.351 Variant) and Brazilian Strain (P.1 Variant).
Recently, a Sri Lankan strain was discovered soon after a double mutant strain (B.1.617 variant) was discovered in Maharashtra.
Amid these developments, a recent study has found that the Brazilian variant of the virus is likely to evade immunity gained from previous infection.