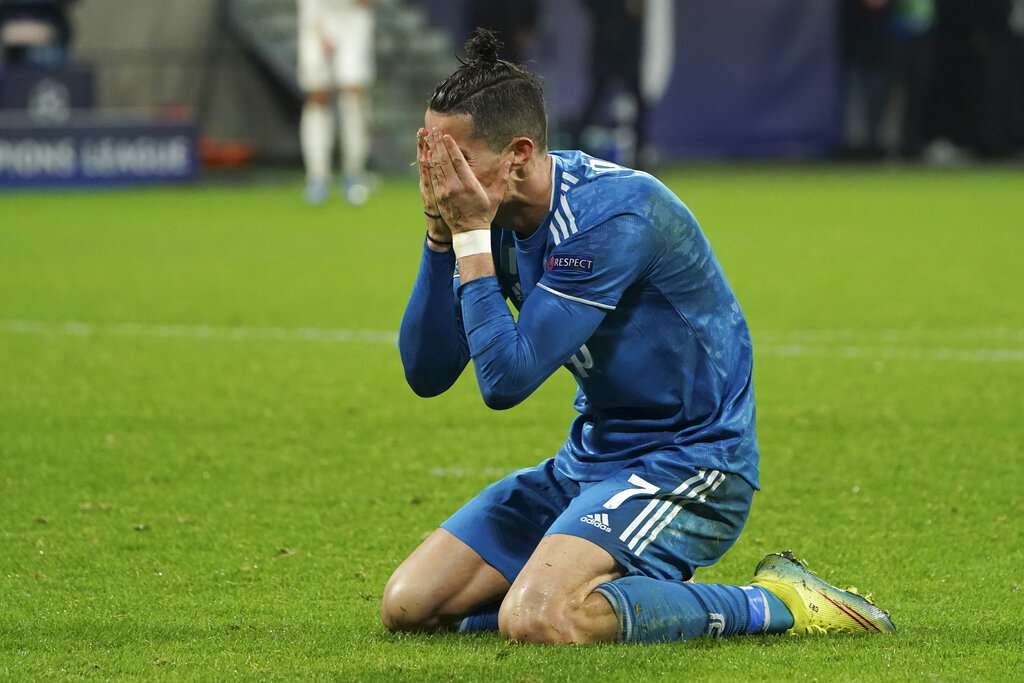 Maurizio Sarri gets frustrated due to Juventus' poor performance in UCL
28th February 2020 04:15 am
The Telegraph

Juventus coach Maurizio Sarri is struggling to impose his style of play on the Turin side and his frustration came out into the open again after a poor performance in their Champions League defeat to Olympique Lyon on Wednesday.
In comments that could be viewed as refreshingly honest or a risky public criticism of his players, the chain-smoking 61-year-old said that his team were struggling to grasp the concept of passing the ball around quickly - a style dubbed "Sarri-ball" by his admirers.
"I am having a lot of difficulties in getting across the idea of moving the ball quickly to this team," said an exasperated Sarri.