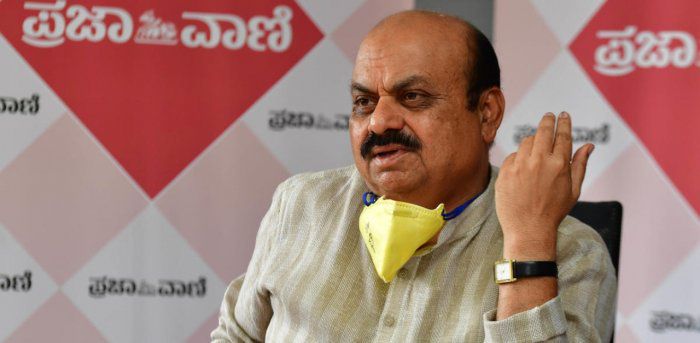 Karnataka's 'Love Jihad' law will stand in court scrutiny: Basavaraj Bommai
05th December 2020 02:02 pm
Deccan Herald

Home Minister Basavaraj Bommai said that the comprehensive law to prevent 'Love Jihad' to be brought by the state will stand the court's scrutiny.
Speaking to reporters here on Saturday on the sidelines of BJP state executive meeting, Bommai said, we are aware of the different reasons wherein women are converted in the guise of love. Some of such marriages were with the consent of parents too.
"The state will study the ordinance made by Uttar Pradesh and laws by Madhya Pradesh and Haryana. We shall formulate comprehensive law that will stand in the court," he added.