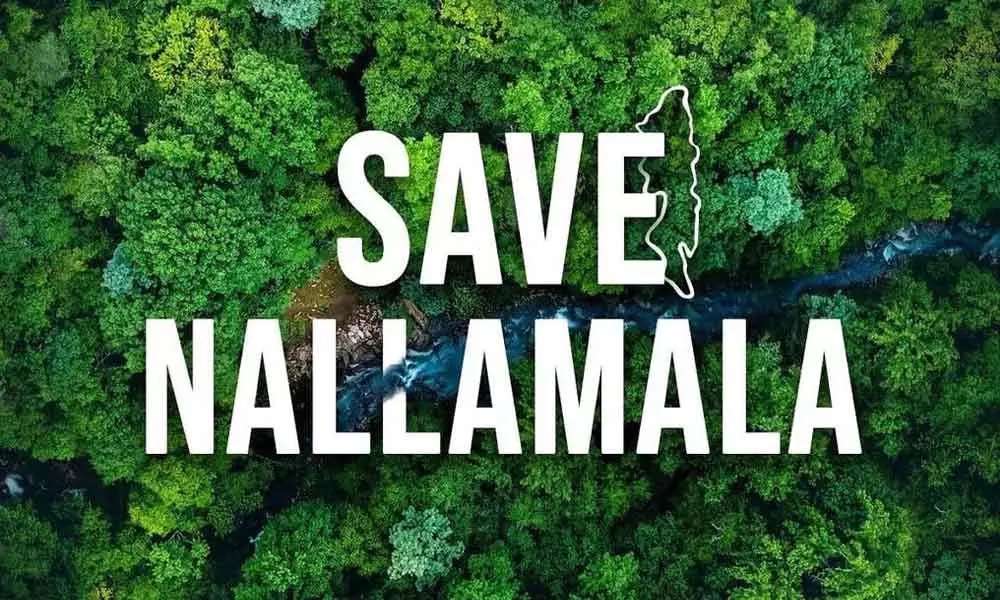 Youth urged to raise voice against uranium mining in Nallamalla forest
23rd September 2019 03:37 am
The Hans India
Hyderabad: People from all walks of life on Sunday opposed the Central government's proposed uranium mining in Nallamala Forest and termed it harmful for the environment as well as tribals living there for centuries.
Addressing at an event on a theme 'Nallamala Is Ours',senior journalist Ramachandra Murthy called upon youth to raise their voice against the uranium mining in Nallamala forest stating uranium mining is equal to digging up for harm.
"Mining is not only a local issue but an international matter. It should be even raised with the United Nations Organisation, it is related to environment and ecology.