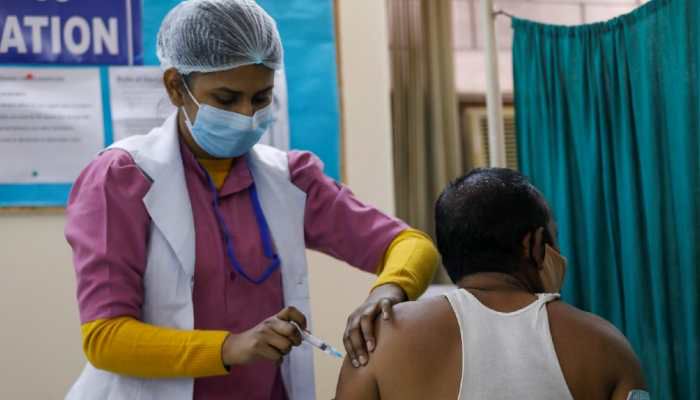 Surge in COVID-19 cases: India witnesses 16,488 new infections in 24 hours
27th February 2021 11:05 am
Zee News

New Delhi: India registered a single-day spike of over 16,000 COVID-19 cases for the third day in a row on Saturday (February 27), according to the data provided by the Ministry of Health and Family Welfare (MoHFW).
A total of 16,488 novel coronavirus cases were reported in a day, while the death toll rose to 1,56,938 with 113 new fatalities, showed the data updated at 8 am on Saturday.
The infection tally has reached 1,10,79,979, while the recoveries surged to 1,07,63,451, according to Union Health Ministry data.
The active case count has further increased to 1,59,590, which comprises 1.44 per cent of the total infections, the data stated.
The number of recoveries reached 1,07,63,451, which translates to a national COVID-19 recovery rate of 97.14 per cent and the case fatality rate stands at 1.42 per cent.
A total of 16,577 new COVID-19 cases were reported in India on Friday, while 16,738 fresh infections were registered in the country on Thursday.