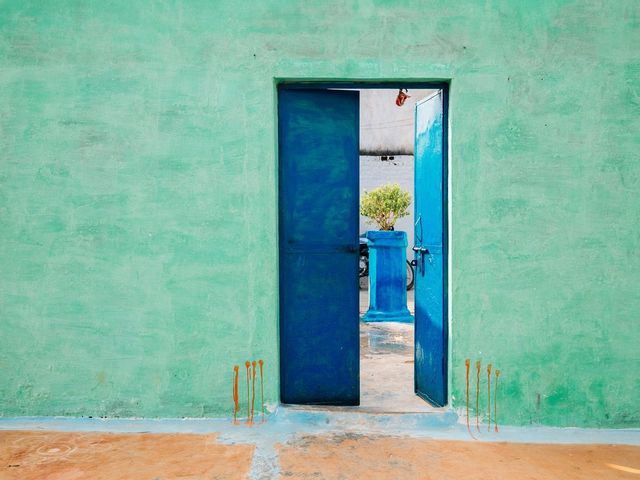 Blatant casteism in Gujarat: Dalit teenager threatened by upper-caste men for using suffix 'sinh' in his name
25th February 2021 04:54 pm
TimesNowNews

Ahmedabad: A Dalit teenager in Gujarat was allegedly harassed by four members of the upper-caste over a suffix he used on his social media. The youth used 'sinh' as a suffix before his name and the same irked members of the Darbar community.
Tired of the harassment, the youth was forced to move from his village in Patan to the city of Ahmedabad within six months. The suffix is generally used by the Darbar community between their name and surname in Gujarat.
The teenager was identified as Vivek Bhatesara. Bhatesara, who hails from Kukrana village in Harij taluka of Patan, alleged that he was subjected to harassment by four men.