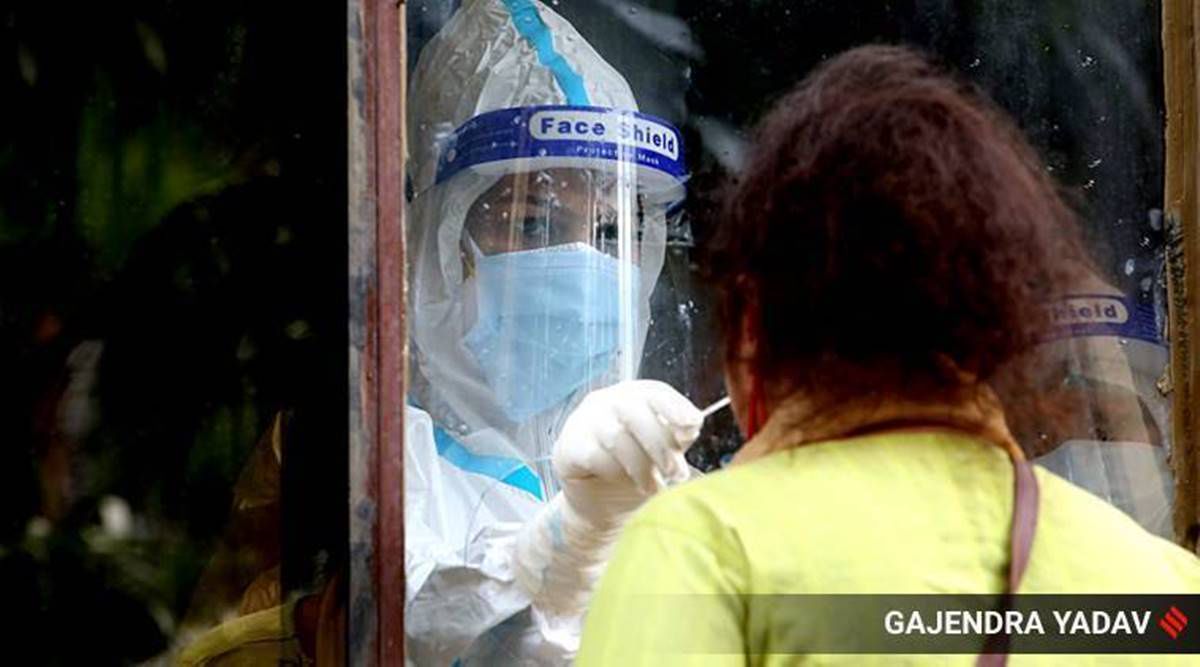 Punjab sees record 7601 new Covid cases in a day, 173 deaths: Health bulletin
04th May 2021 11:51 pm
The Indian Express

Punjab witnessed another surge in its daily Covid cases with at least 7,601 testing positive for Covid in the last 24 hours — the highest one-day surge since the pandemic started last year — as per the state health bulletin released on Tuesday. The state also witnessed 173 people succumbing to the virus in the past 24 hours, the bulletin said.
The previous highest single-day count of 7327 cases had been recorded on May 2.
The 173 new deaths, the Covid toll in Punjab on Tuesday reached 9,645 with the state's case fatality rate (CFR) touching 2.41%, higher than the national CFR of 1.10%. The number of patients on ventilator support has risen to 231 and those on oxygen support are 8,034, data said.