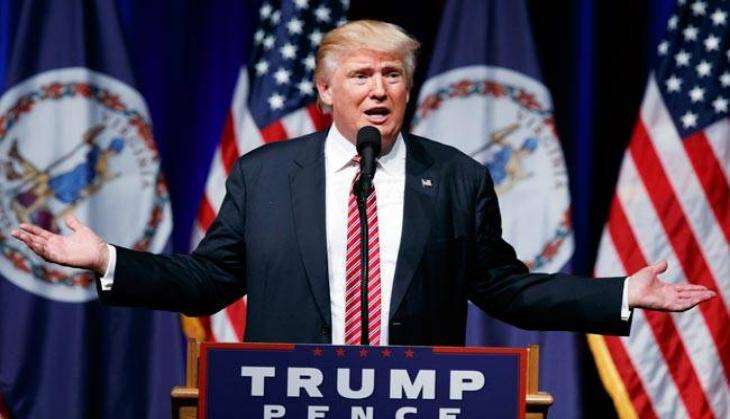 Coronavirus: Donald Trump has tested negative for the second time
03rd April 2020 08:42 am
Catch News

Coronavirus: Donald Trump has tested negative for the second time
"This morning, the President was tested again for COVID-19, utilizing a new, rapid point-of-care test capability. He is healthy and without symptoms. Sample collection took just one minute, and results were reported back in 15 minutes," White House physician Sean Conley wrote in a memo.
The President tested negative for COVID-19, The Hill reported.
At the Coronavirus taskforce press briefing, President Trump announced a new set of guidelines for nursing homes to combat coronavirus.
The new guidelines are an addition to previous guidelines that instructed nursing homes not to allow any medically unnecessary visitors.