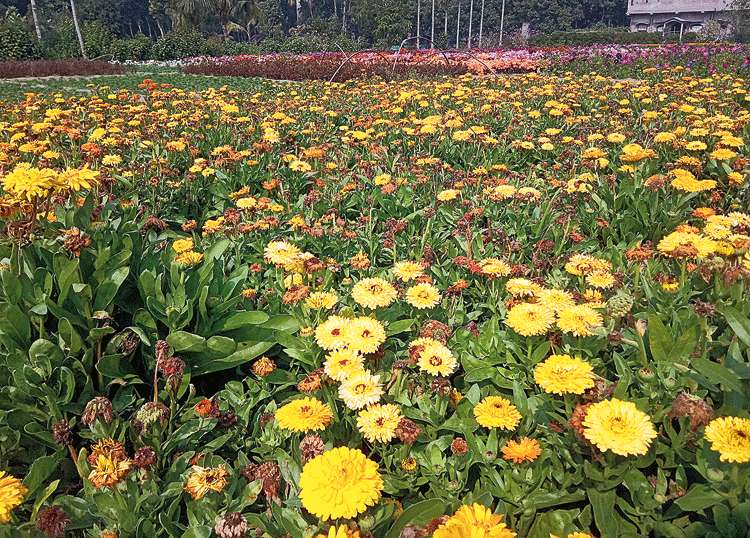 Bloom boom yields blues
25th January 2020 01:15 am
The Telegraph

All sights of beauty are not joy forever, hundreds of nursery owners at Purbasthali in East Burdwan have realised it the hard way.
On acres and acres of land, flowers have blossomed but what the nursery growers are starring at are losses running into lakhs of rupees and all because of the fear over the citizenship matrix and the ongoing nationwide protests.
The scare over the National Register of Citizens and the Citizenship (Amendment) Act and the protests have hit the flow of customers from states such as Uttar Pradesh, Bihar, Assam and Jharkhand.
The customers come over to Purbasthali to buy flower plants.