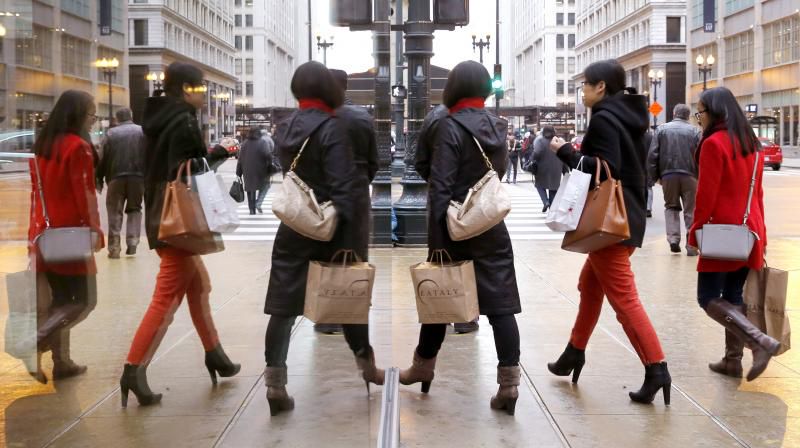 IT sector continues to see sequential growth in hiring in January: Report
23rd February 2021 10:19 pm
Deccan Chronicle

Mumbai: India's IT sector is experiencing a sequential growth in hiring since the lockdown in 2020, witnessing 39 per cent growth in job postings in January compared to the previous month, according to a report.
IT sector was followed by BPO (10 per cent growth) and banking (6 per cent), according to the report by job site SCIKEY.
Job postings have seen a significant rise in several metro cities, including Bengaluru, Hyderabad, Pune and Delhi, accounting for more than 50 per cent jobs in the sector in January 2021, it added.