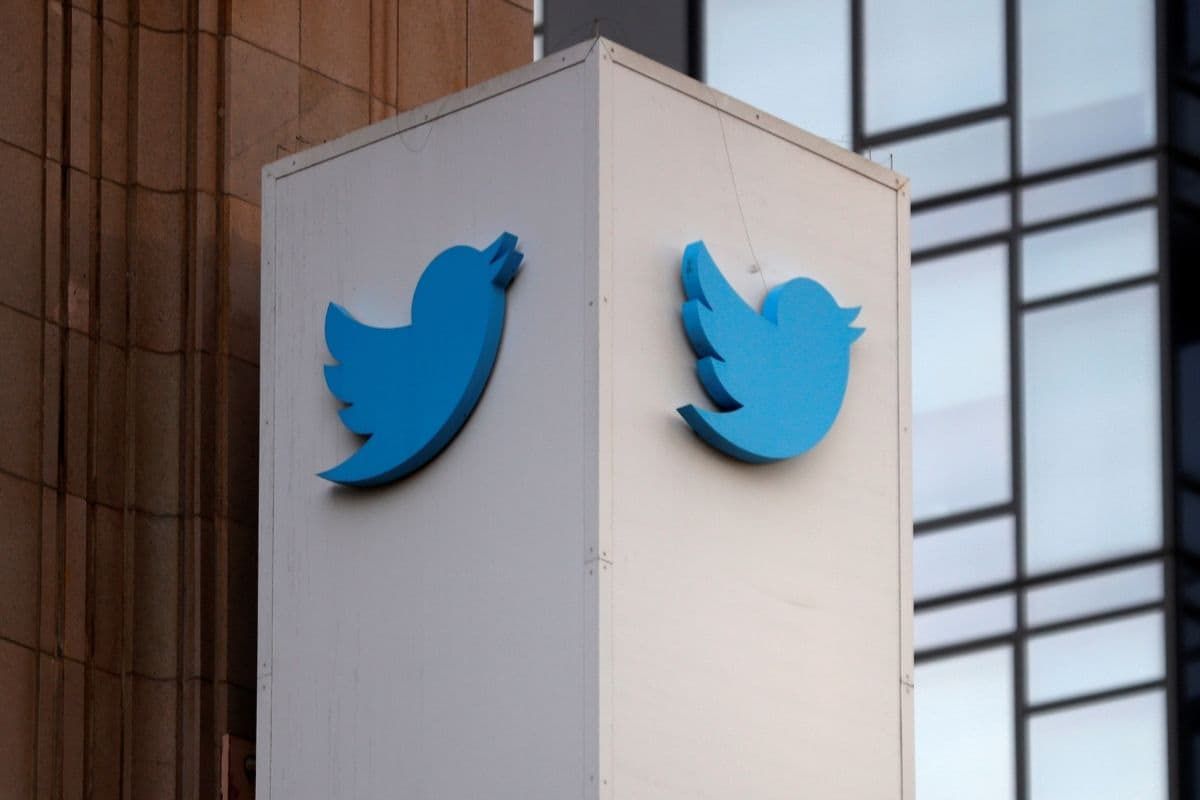 Twitter Blames Covid for Delay in Not Complying With Indian Law
18th June 2021 07:31 pm
News18

When asked about the delay in adopting the new Indian IT rules, Twitter representatives said Covid was responsible for the delay in following the regulations and that they had not been able to appoint a Grievance officer, sources told CNN-News18.
The sources added that according to the representatives, Twitter was under the process of following said rules soon.
Amid a tussle between the Union government and Twitter over the new IT rules, members of a parliamentary panel on Friday strongly objected to Twitter India officials' observations that they abide by their policy and categorically told them that the rule of land is supreme.