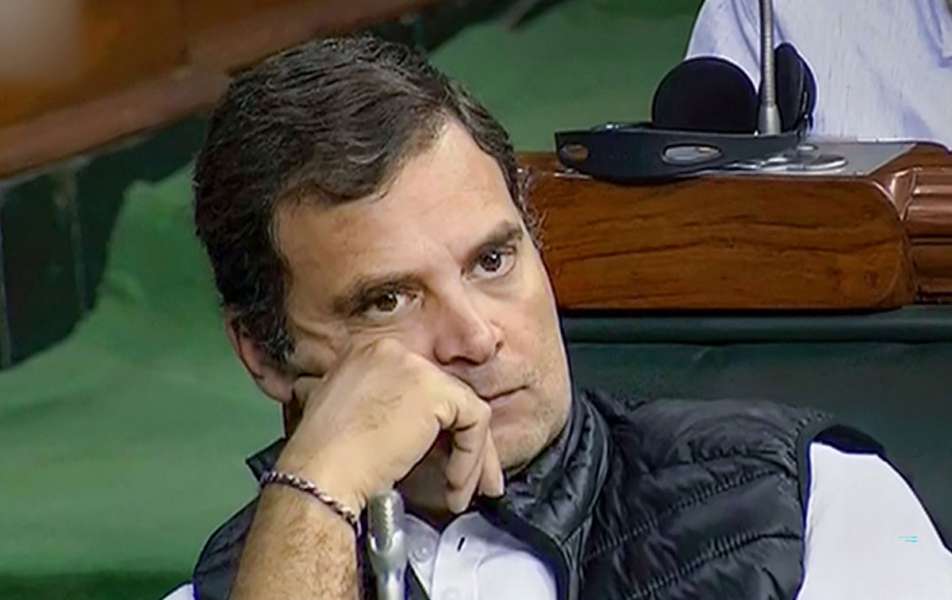 Soft or hard? Congress firms up stand
17th February 2020 02:18 am
The Telegraph

The BJP's belligerent Hindutva thrust in the Delhi elections and the social divisions on the question of citizenship have created concerns about future politics among large sections of the Congress but leaders believe the need of the hour is to firm up the ideological position, not dilute it.
What rang the alarm bells is the washout in the elections where most candidates felt the Congress was perceived as anti-Hindu and pro-Muslim while Arvind Kejriwal's Aam Aadmi Party didn't suffer from any such handicap.
Some leaders felt that voters who got disenchanted with the BJP because of economic issues were willing to negotiate with Kejriwal but not ready to accept Rahul Gandhi's strident anti-Narendra Modi posturing.