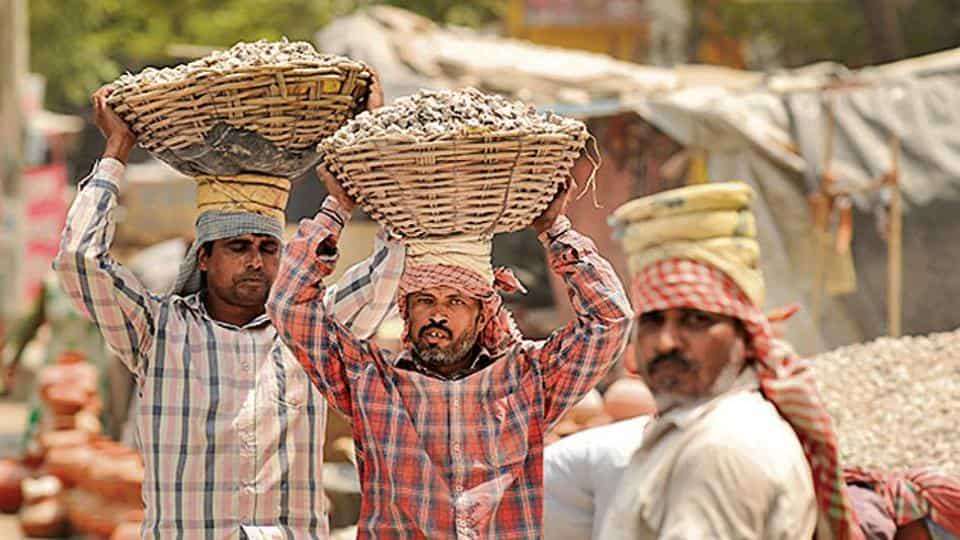 March-May may be warmer than normal: IMD
29th February 2020 04:54 am
Hindustan Times
Winter is officially over and the coming summer promises to be warmer than normal in most subdivisions of northwest, west and central India and some parts of peninsular India.
And according to the weather office, at this point in time, chances of El Nino, a weather phenomenon associated with deficient monsoons in India, are low.
A forecast for March, April, May by the India Meteorological Department (IMD) released on Friday said above- normal heat wave conditions are likely in the so-called core heat wave (HW) zone. This covers Punjab, Himachal Pradesh, Uttarakhand, Delhi, Haryana, Rajasthan, Uttar Pradesh, Gujarat, Madhya Pradesh, Chhattisgarh, Bihar, Jharkhand, West Bengal, Orissa and Telangana, subdivisions of Marathawada, Madhya Maharashtra and coastal Andhra Pradesh.