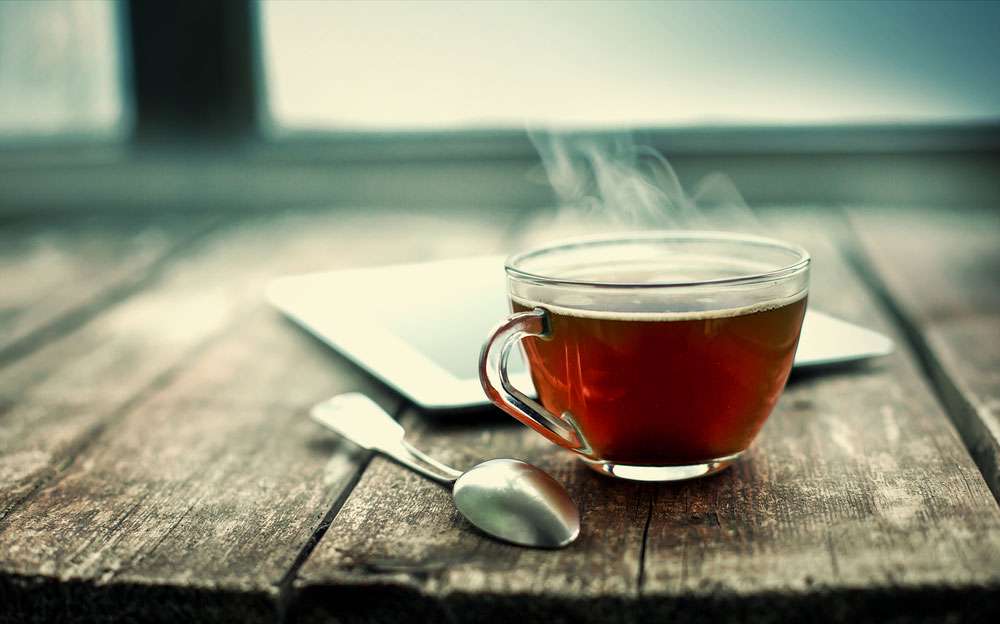 Tea Board rethink over auctions
17th February 2020 01:15 am
The Telegraph

Tea Board chairman P. K. Bezbaruah said on Sunday that the statutory body should disassociate itself from the functioning of the age-old auction system and usher in a liberalised regime where private parties can enter.
He said that the Tea Board's role should only be restricted to issuing licences for opening up the auction centres after duly checking their financial capabilities.
"It is the right time that the Tea Board disassociates itself from the functioning of the auctioning system and be just a licencing body," Bezbaruah said.
The present auction scenario in north India represents "a failure of the system" as the purpose of discovering a fair price has been defeated, he said.