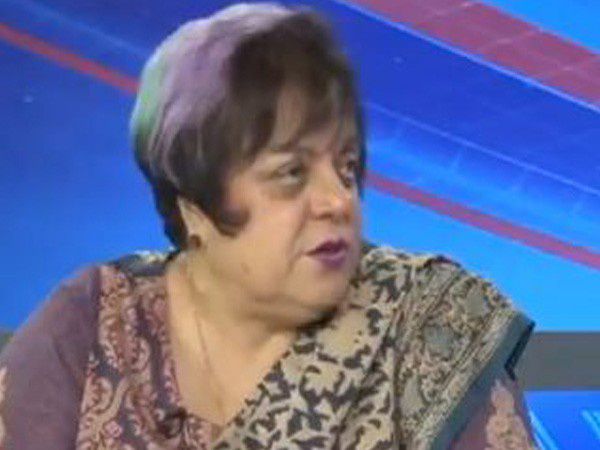 'Absolutely shameful': Pak Minister slams UK for putting Islamabad on travel 'red list'
19th April 2021 05:12 pm
Lokmat

A Pakist minister has lashed out at Britain government or its decision to put Islamabad on the red list of countries whose nationals are not allowed to enter the United Kingdom, saying that Pakists are being treated in "inhumane manner".
Pakistan Minister for Human Rights Dr Shireen Mazari termed the United Kingdom government's approach towards Pakists and Britishers of Pakist origins as "discriminatory".
"This is absolutely shameful. These people have paid 1,750 pounds per person to undergo 10 days of compulsory quarantine in the UK and are being treated in this inhumane manner simply because they happen to be of Pakist origin," the minister tweeted.