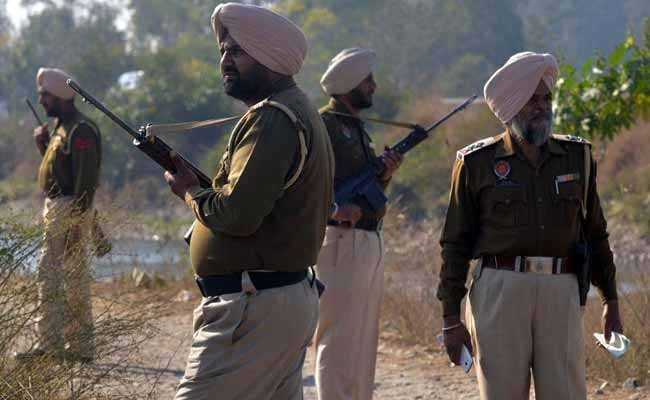 39 Run Away From Women's Shelter Home, 4 Missing: Punjab Police
09th March 2021 12:14 am
ndtv.com

Thirty-nine girls and some women ran away from a government-run shelter home in Punjab's Jalandhar. While 35 were brought back to the facility safely, four were missing, officials said.
The girls were mostly those below 18 years who had unsuccessfully eloped. They were living under government protection at the shelter home.
"As per law, when they turn adults, they have to approach court, which then gives its consent to let them go. There are some who have turned 18 and want to be set free," district programme officer Maninder Singh Bedi said, adding all of them were brought back on the promise that their cases would be looked at urgently.