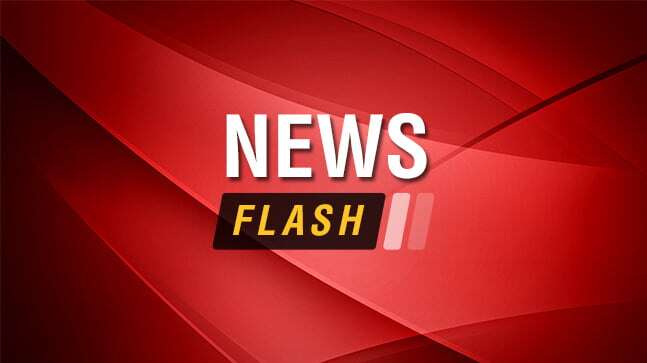 Turkey begins Syria offensive, explosions shake border area
09th October 2019 06:57 pm
India Today

Several large explosions on Wednesday rocked the northeast Syrian town of Ras al Ain, on the border across from the Turkish town of Ceylanpinar, a CNN Turk reporter said, adding that the sound of planes could he heard above.
He said smoke could be seen rising from buildings in Ras al Ain. As the blasts occurred, President Tayyip Erdogan said Turkey had launched its planned military operation in northeast Syria.
TURKEY LAUNCHES OPERATION INTO NORTHEAST SYRIA
Turkey and its Syrian rebel allies have launched their military operation into northeastern Syria, President Tayyip Erdogan said on Wednesday, adding that the offensive aimed to eliminate a "terror corridor" along the southern Turkish border.
Erdogan said the offensive, dubbed "Operation Peace Spring", would aim to eliminate threats from the Syrian Kurdish YPG militia and the Islamic State militants, and enable the return of Syrian refugees in Turkey after the formation of a "safe zone" in the area.
"Our mission is to prevent the creation of a terror corridor across our southern border, and to bring peace to the area," Erdogan said on Twitter. "We will preserve Syria's territorial integrity and liberate local communities from terrorists."