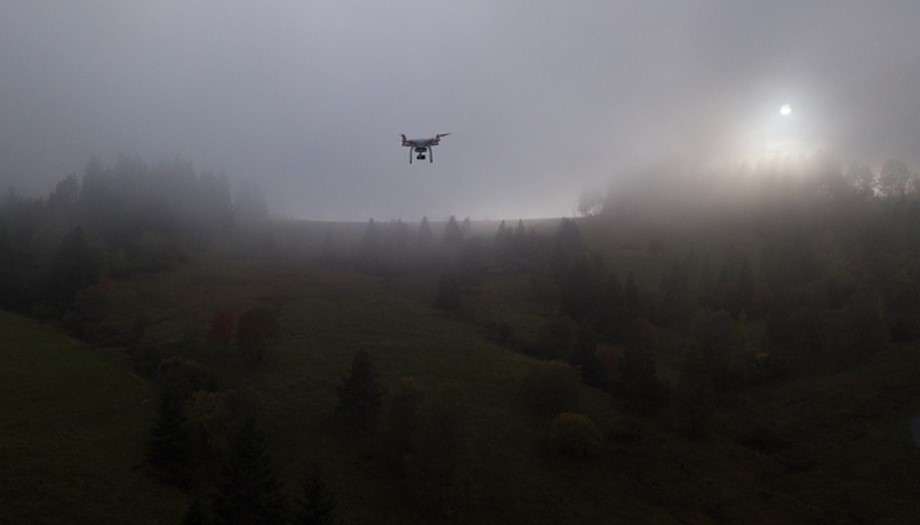 Unknown flying object spotted near India-Pakistan border, search operation underway
14th January 2020 06:30 pm
Catch News

Unknown flying object spotted near India-Pakistan border, search operation underway
A suspicious flying object was seen near India Pakistan border in Punjab's Ferozepur on Monday night and search operations are taking place, said police.
"A flying object was noticed here at around 8:30 last night but it's not confirmed if it was a drone. We are conducting searches in the direction where the object was spotted and coordinated operations are being carried out here," said Banjeet Sandhu, SP Operations.
On being queried about the reports of BSF taking down an unknown fluttering object in the area, Sandhu refused of having any details concerning the matter.