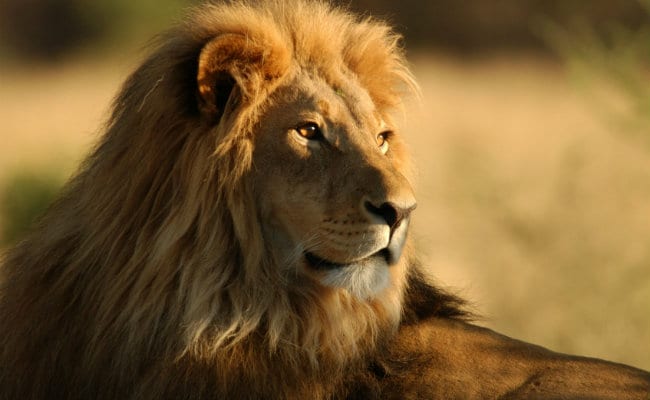 313 Lion Deaths In 2 Years In Gujarat: Minister Tells Assembly
05th March 2021 11:26 pm
ndtv.com

A total of 313 lions, including 152 cubs, have died in 2019 and 2020 in Gujarat, with 23 of the fatalities being from unnatural causes, State Forest Minister Ganpat Vasava said in the Assembly on Friday.
Replying to a query by Congress MLA Virji Thummar, the minister said 154 deaths took place in 2019 and 159 in 2020, and these comprise 90 lionesses, 71 lions and 152 cubs.
"Of the 313 deaths, 23 were due to unnatural causes like falling in open wells or getting hit by vehicles," he said.