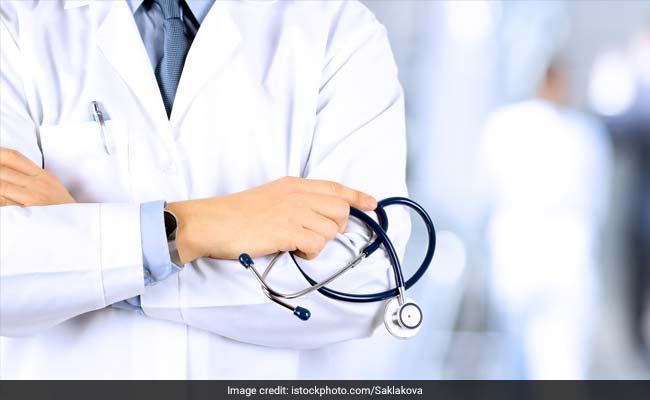 MBBS Students On Covid Duty In Himachal Pradesh To Get Rs 3,000 Per Month
04th May 2021 08:05 pm
ndtv.com

Himachal Pradesh Chief Minister Jai Ram Thakur on Tuesday announced that doctors and para-medical staff working at Covid hospitals would receive financial incentive till June this year.
The fourth and fifth year MBBS students, contractual doctors and junior/senior residents would be provided an incentive of Rs 3,000 per month while nursing students, General Nursing and Midwifery (GNM) third year students and contractual lab staff would be provided an incentive of Rs 1,500 per month, he said.
The announcement was made during a video meeting with officials of Kangra, convened in view of sharp surge in cases of this pandemic in the district.
Later in the day, the Chief Minister visited Radhaswami Satsang Vyas at Paraur in the district and directed officials to create an additional bed capacity of 250 within next 10 days that would gradually increase to about 1,000 beds.
Out of the 3,59,489 samples been collected in Kangra so far, 19,570 have tested positive, Kangra Deputy Commissioner Rakesh Prajapati said.