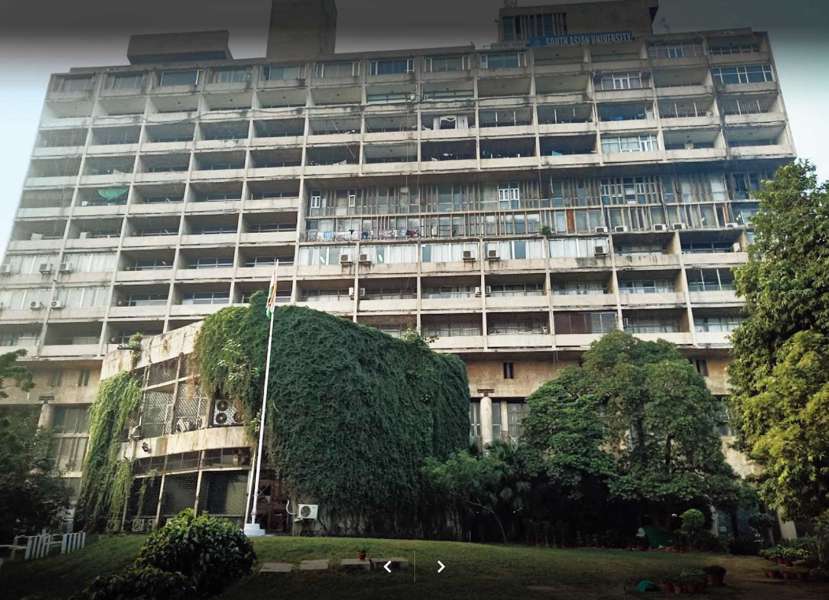 Rule-break finger at Saarc varsity
17th February 2020 02:19 am
The Telegraph

The South Asian University, started about a decade back with the aim of nurturing a new class of quality leaders in the Saarc region, has come under unwelcome spotlight amid allegations of irregularities in the appointment and work tenures of key officials.
The latest controversy that has embroiled the university - where India bears the capital investment and half the operational cost, the other Saarc nations sharing the remaining amount - involves the appointment of an Indian Foreign Service officer as the institute's acting president.
A.V.S. Ramesh Chandra, who is on deputation from the ministry of external affairs (MEA), is also drawing the salary a regular president is entitled to.