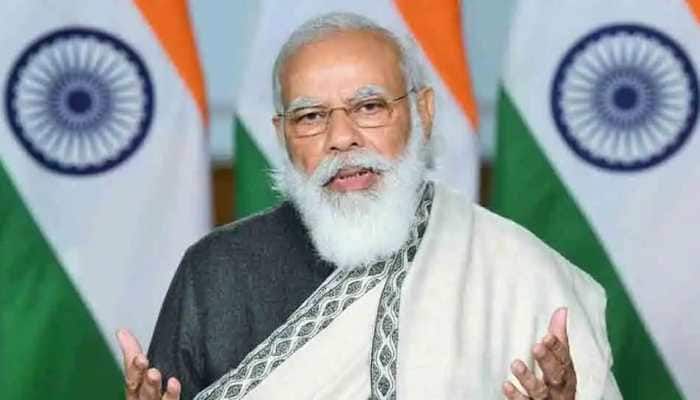 PM Narendra Modi greets citizens on Ram Navami, urges everyone to follow COVID-19 protocols
21st April 2021 08:44 am
Zee News

New Delhi: Prime Minister Narendra Modi on Wednesday (April 21) greeted the nation on the occasion of Ram Navami.
The Prime Minister also urged the citizens to follow the COVID-19 guidelines, saying that "the message of Lord Ram to all of us is that they should follow the appropriate behaviour."
PM Modi in his tweet in Hindi wrote, "Happy Ram Navami. May lord Shri Ram's unbounded compassion for the countrymen continue forever. Jai Shriram!"