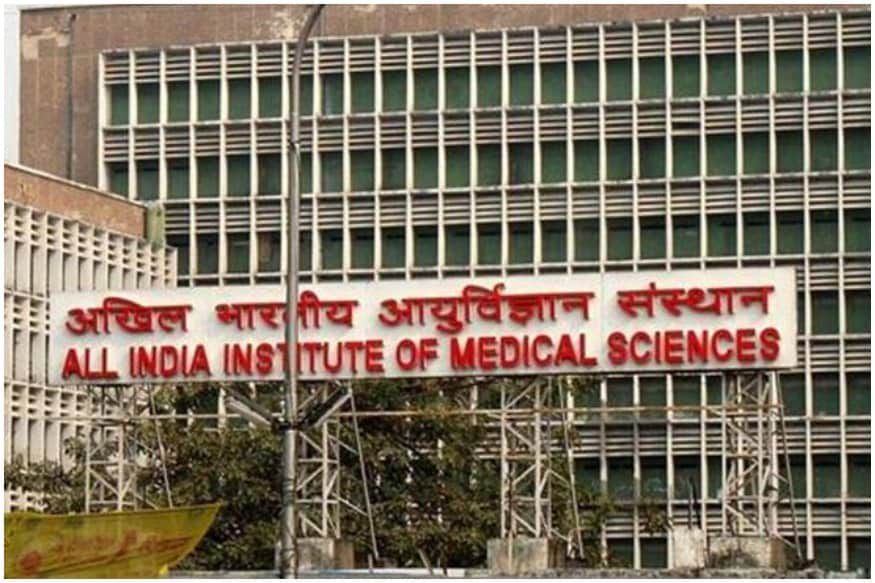 32-Year-Old Man from Satna Found Hanging in AIIMS Trauma Centre in Delhi
16th July 2020 06:44 pm
News18

A 32-year-old man was found hanging inside the washroom at AIIMS Trauma Centre on Thursday morning, police said.
Raj Amani Patel, a resident of Satna in Madhya Pradesh, underwent intestinal surgery at All India Institute Of Medical Science (AIIMS) Hospital in July last year, they said.
He came for further treatment at AIIMS Trauma Centre on July 15 this year, police said. They also suspect that he was upset due to his prolonged treatment.
Patel was admitted to the hospital around 10.30 pm. Later, he went missing from the admission area, Deputy Commissioner of Police (South) Atul Kumar Thakur said.