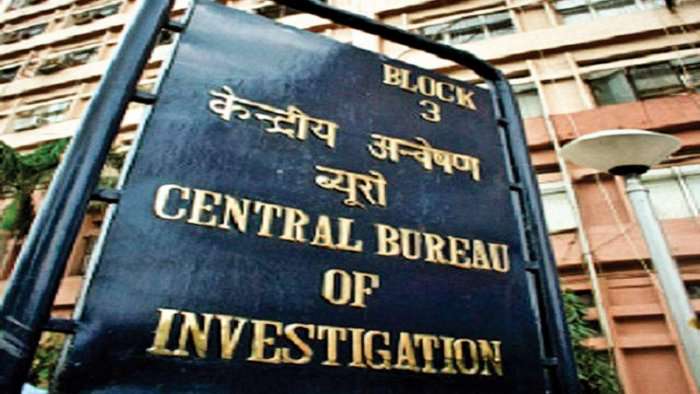 CBI books ground handling company for cheating SBI
09th October 2019 05:12 pm
Deccan Herald

PTI,
The CBI has booked the CMD and the CEO of Mumbai-based ground handling company Livewel Air Team Pvt Ltd for allegedly cheating State Bank of India to the tune of Rs 70 crore by submitting forged documents for availing loans which remained unpaid, officials said on Wednesday.
The CBI in its FIR named Chairman and Managing Director Manek Daver and Chief Executive Officer Burzin Daver besides the company as accused.
The agency has alleged that between 2015 and 2017, the company and its directors "hatched a criminal conspiracy" to commit forgery and to cheat the State Bank of India.