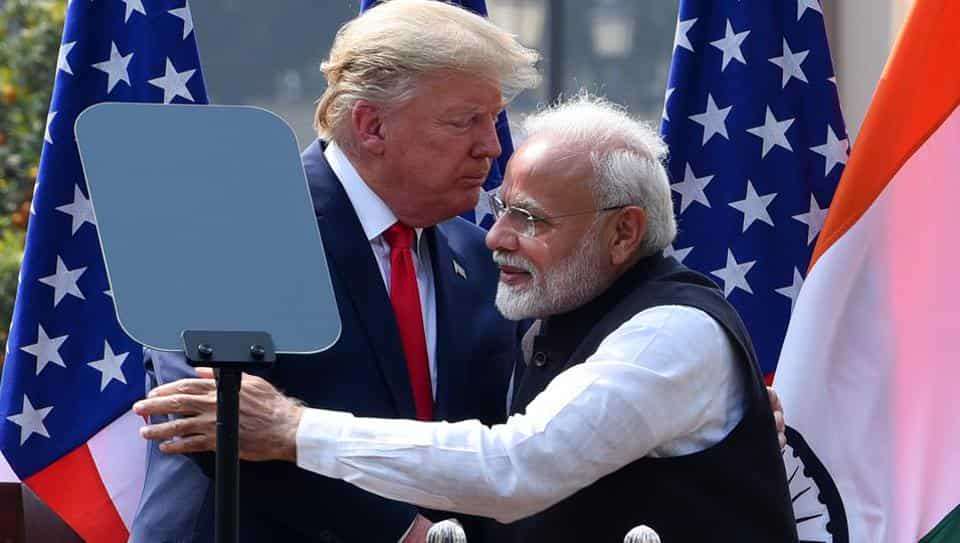 India-US partnership to fight Covid-19, says PM Modi after call with Trump
04th April 2020 08:42 pm
Hindustan Times
Prime Minister Narendra Modi on Saturday had a telephonic conversation with US president Donald Trump on the Covid-19 pandemic threatening countries all over the world. The two leaders agreed to put the full weight of the India-US partnership to fight the deadly Covid-19 disease.
'Had an extensive telephone conversation with President @realDonaldTrump. We had a good discussion, and agreed to deploy the full strength of the India-US partnership to fight Covid-19,' the prime minister said in a tweet.
The discussion between the two global leaders comes at a time when both countries are in the grip of the highly contagious coronavirus.