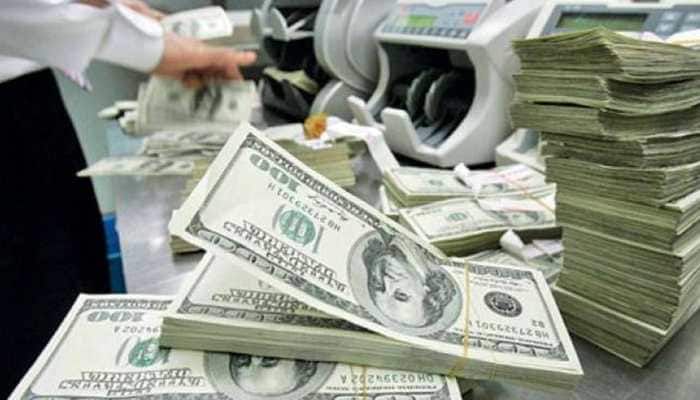 US owes India $216 billion as American debt soars to $29 trillion: Congressman Alex Mooney
27th February 2021 10:44 pm
Zee News

Washington: The US, the world's largest economy, owes India $216 billion in loan as the country's debt grows to a record $29 trillion, an American lawmaker has said, cautioning the leadership against galloping foreign debt, the largest of which comes from China and Japan.
In 2020, the US national debt was $ 23.4 trillion, that was $ 72,309 in debt per person.
"We are going to grow our debt to $ 29 trillion. That is even more debt owed per citizen. There is a lot of misinformation about where the debt is going. The top two countries we owe the debt to are China and Japan, not actually our friends," Congressman Alex Mooney said.