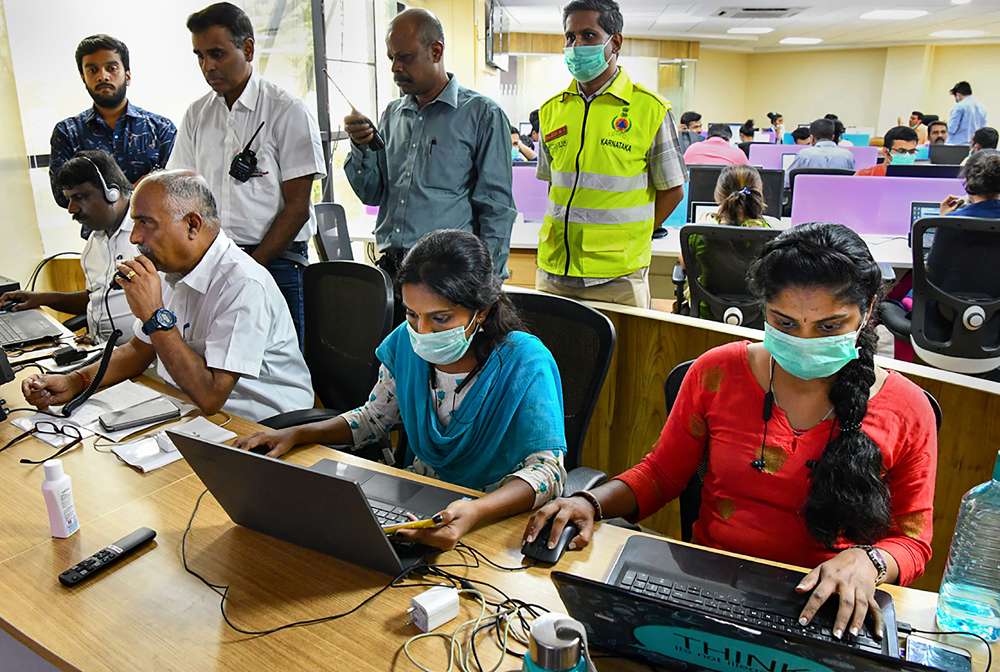 Kerala woman death glare on inter-state curbs during lockdown
30th March 2020 02:15 am
The Telegraph

An aged woman died in a border district in Kerala on Sunday after officials in the neighbouring Karnataka refused to allow an ambulance carrying her to cross over into Mangalore and any hospital there.
The incident has prompted Kerala chief minister Pinarayi Vijayan to write to Prime Minister Narendra Modi, asking him to intervene to ensure that "local and partisan vested interests" did not prevail over national interest.
Fathima, 75, was a native of Karnataka's Dakshina Kannada district of which Mangalore is the headquarters. She had been to Kunjathur in Kasaragod to see her daughter.