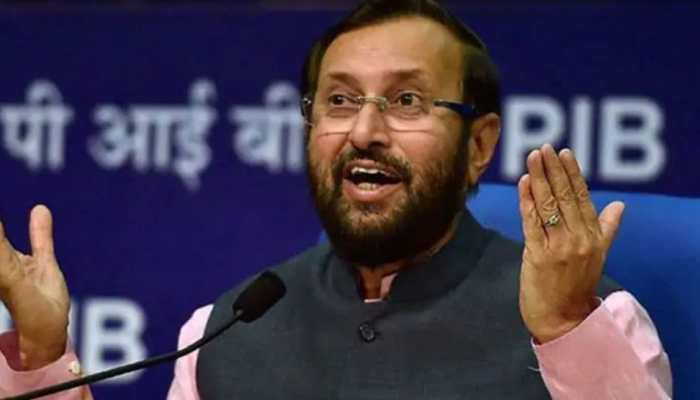 8-phase poll in West Bengal a 'certificate' of Mamata's governance, says Prakash Javadekar
28th February 2021 12:03 am
Zee News

Hyderabad: Election Commission of India's (ECI) decision to conduct West Bengal Assembly polls in eight-phases is a 'certificate' of the governance of Mamata Banerjee, said Union Environment Minister Prakash Javadekar on Saturday (February 27).
Addressing mediapersons here, Javadekar said, "It is the duty of ECI to decide on how many phases the elections need to be conducted. This is a certificate for the governance of Mamata Banerjee and her party that indicates that the condition of the state is so bad that elections are being held in eight phases."
ECI on Friday (February 26) announced that West Bengal will witness eight-phased Assembly polls beginning March 27. The counting of votes will take place on May 2.
Addressing a press conference, Chief Election Commissioner Sunil Arora said, "West Bengal will see eight-phase elections.