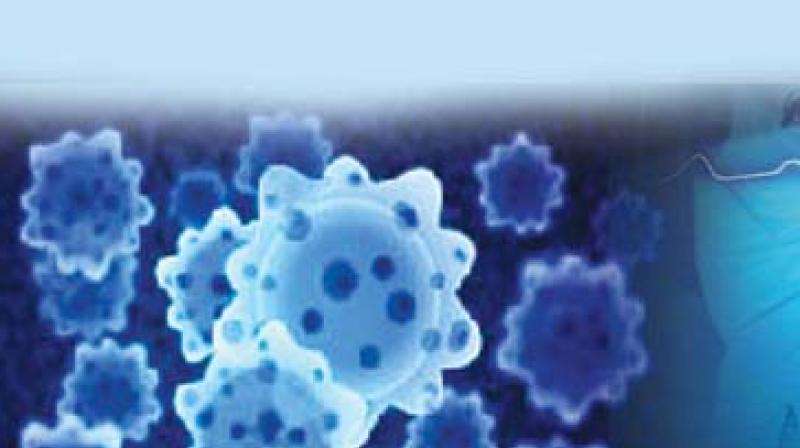 Coronavirus: 1st sample from city is negative
25th January 2020 12:59 am
Deccan Chronicle

Hyderabad: A student from the city, who had returned from a medical college in Wuhan, tested negative for the deadly new coronavirus strain that has spread to many countries from China.
The student's sample was sent to the National Institute of Virology (NIV), Pune, for testing on Wednesday. The negative report was received on Friday, an official from the health department told Deccan Chronicle.
Despite the negative report, the student continues to be in a government hospital under observation, officials said.