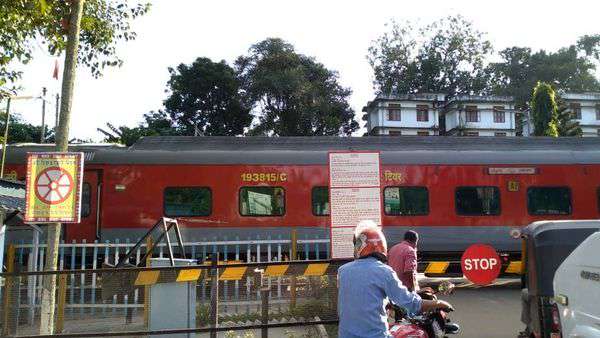 Indian Railways, SBI come together to offer doorstep banking in 585 stations
14th January 2020 06:19 pm
Livemint

Indian Railways' South Central Railway(SCR) zone has signed a Memorandum of Understanding (MoU) with State Bank of India(SBI) for 'doorstep banking'.
The signed MoU will help in direct pickup of earnings covering all 585 Railway stations over SCR Zone. With the facility of direct pick up of cash from all the railway stations it will save the tedious and complex activity of movement of cash earnings through 'cash safes' by trains.
The newly introduced facility of door step banking as per the MoU will do away with the difficulties faced earlier, besides increasing the pace of financial transactions and digitization of remittance of cash earnings of the Railways.